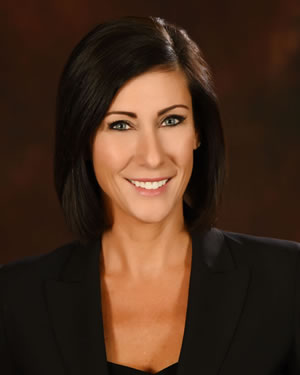 Andrea Luem has handled thousands of criminal cases ranging from capital murder cases (including Not Guilty by Reason of Insanity) to misdemeanor DUIs. She has practiced criminal law for over 15 years and is licensed to practice in Colorado and Nevada. She is also licensed to practice in the United States District Court.
Ms. Luem received her law degree from the University of Denver and worked as a defense attorney in Colorado before bringing her expertise to Nevada in 2004. She began handling murder cases (including capital murder) in 2001 and has since handled thousands of criminal cases and jury trials for murder, attempted murder, capital murder, sexual assault, sexual assault on a minor, vehicular homicide, robbery with use of a weapon, and many more. She worked on the Clark County Public Defender Murder Team for more than eight years and has attended numerous litigation seminars and programs around the country to hone her skills in every area of criminal defense. Andrea Luem is among the small number of attorneys in Clark County who has the experience and qualifications under Nevada Supreme Court Rule 250 to represent individuals in cases where the State of Nevada seeks the Death Penalty.
Andrea's focus is on you, your family or your loved one. In all of our lives circumstances arrive that seem beyond our control. Andrea understands that without a doubt, you need assistance with a criminal justice system that is designed to be confusing, terrifying, and only understood by trained professionals. Ms. Luem will concentrate on helping you and your family regain control of your lives with dignity intact, or put wrongful accusations behind you and look forward to the possibilities of the future.