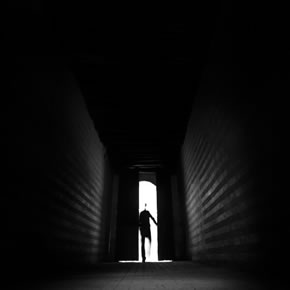 Assault and battery can be charged as either a felony or a misdemeanor and can result in different levels of punishment; a conviction can make it difficult to get a job, a loan, or even an apartment in the future. Battery and domestic violence charges are serious matters—whether the allegations are true or false, it is essential to hire an experienced lawyer who can help you defend yourself and protect your rights.
Andrea Luem defends people charged with the following crimes:
Assault and aggravated assault
Battery and aggravated battery
Sexual assault
Sexual battery
Stalking and aggravated stalking
Felonies and Misdemeanors
DUI's followed by Battery Domestic Violence in the same evening.
Contact Andrea to discuss your options and start building your defense today.