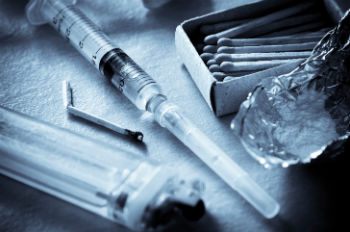 Nevada has some of the toughest drug possession and distribution laws in the United States, but the authorities are still required to respect your constitutional rights. If you have been charged with drug possession or distribution, you need a aggressive and experienced lawyer to protect you from harsh, unfair sentences.
Andrea Luem understands both criminal procedure and drug defense laws. She will build a strong case for your defense, protect your rights in court, and produce the best possible resolution for your case.
Andrea defends people charged with the following drug-related crimes:
Possession of Drug Paraphernalia
Possession of a Controlled Substance (PCS)
Possession of marijuana with intent to sell
Drug Possession for the Purpose of Sale
Drug Trafficking
Prescription Fraud
Federal Drug Charges
Contact Andrea to discuss your options and start building your defense today.