Property crime convictions come with serious consequences. In addition to serious jail time, a conviction could result in loss of employment, denial of professional licenses, and immigration issues up to and including deportation. If violence or bodily harm is included in the charge, the penalty could include incarceration, large fines or long-term supervision upon release.
Different property crimes can result in different levels of punishment. If you have been accused of taking, damaging, or compromising someone else's property, then you should have an experienced lawyer on your side—particularly if a confusion of intent or misunderstanding of ownership has led to you being falsely accused.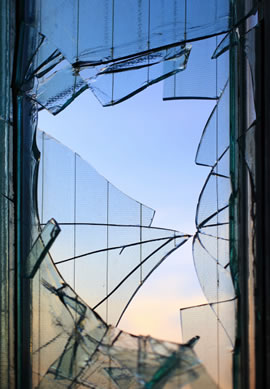 Andrea Luem defends people charged with the following property crimes:
Arson
Breaking and entering
Theft
Burglary
Petty Larceny
Grand Larceny
Grand Theft Auto
Toxic dumping
Criminal trespass
Vandalism
Defacing public / private property
Contact Andrea to discuss your options and start building your defense today.